AS STUDENT / ORGANIZATIONS / HMFILM
AS STUDENT / ORGANIZATIONS / POPSICLE
AS STUDENT / ORGANIZATIONS / UMN GATE
HMFILM
HMFILM UMN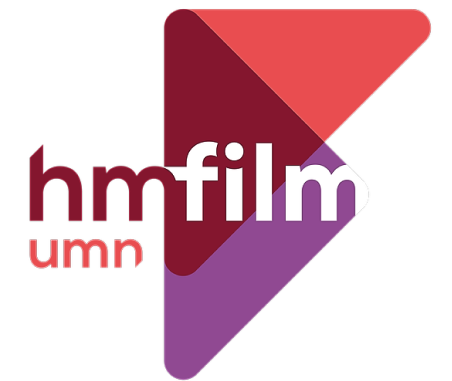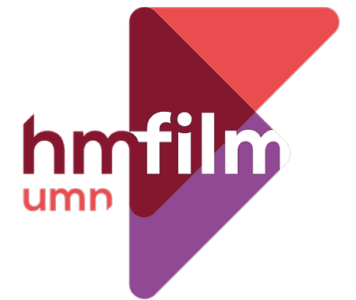 The Film Student Association or HMFILM is an organization for students, especially Film and Animation, to express their opinions, mindsets, and potential to achieve common goals for better Film and Animation students by describing, implementing, and developing student activities.
To form the dynamic character of film students to realize equality and cooperation between film and animation specialization.
To inspire and to develop the spirit of film students – every idea, aspiration, and creativity counts.
To organize work programs that can realize the active role of film students in building cooperation between film and animation.
To create a forum that channels the potential and talents of students specializing in Film to complement each other.
Organizational Structure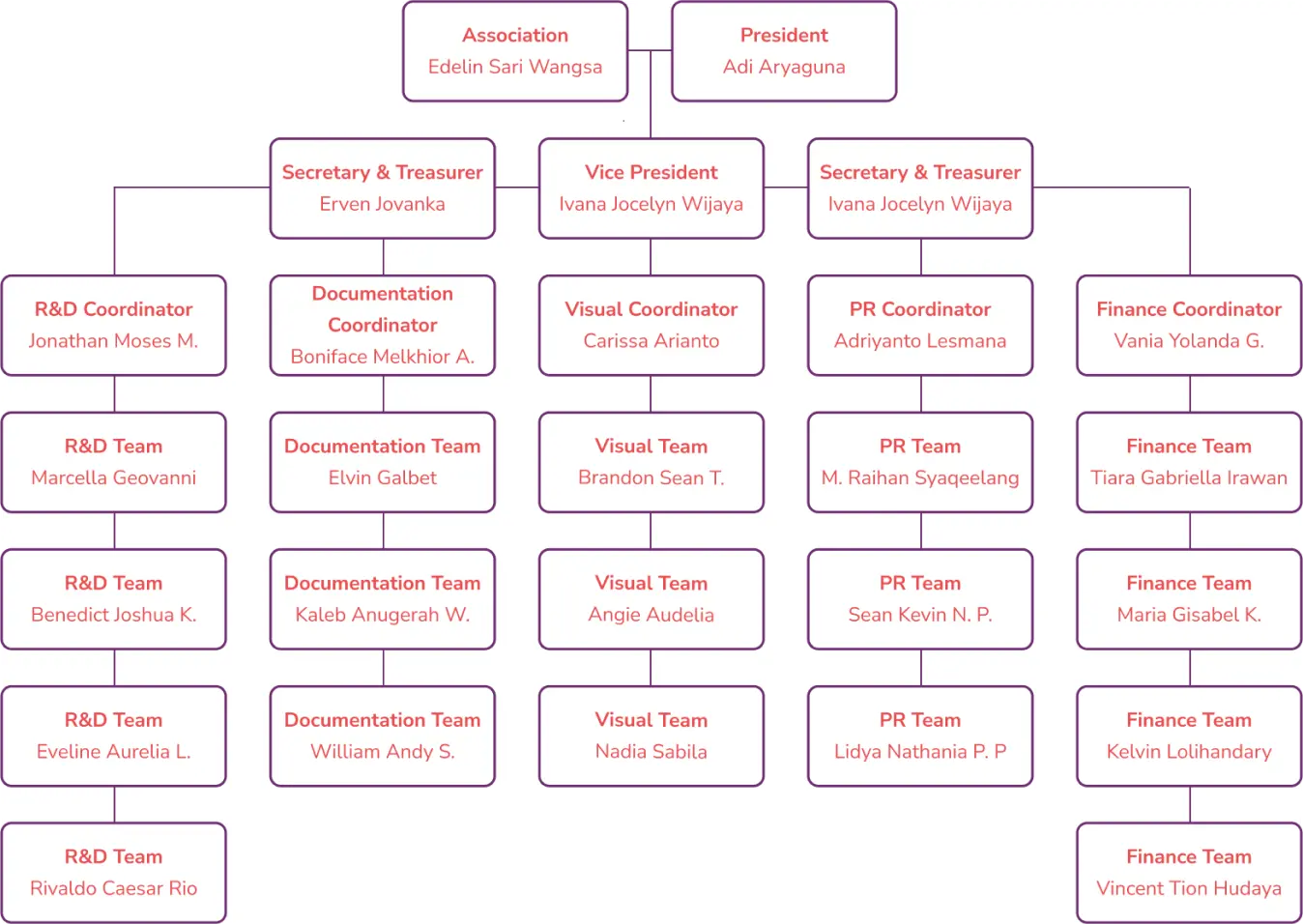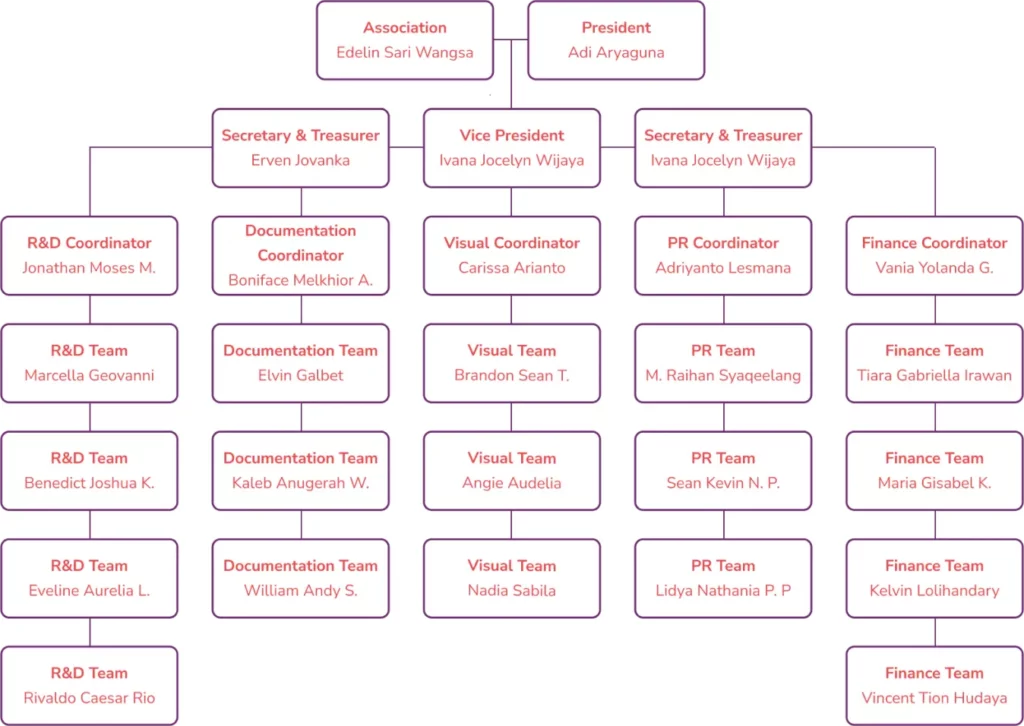 Work Program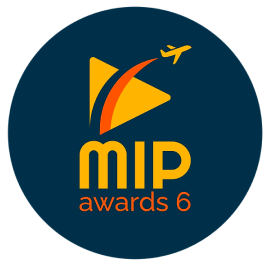 MIP Awards is an annual event organized by Multimedia Nusantara University students to appreciate the works of UMN Film Study Program students in the Moving Image Production course.
Perkenalan Prodi is an annual work program that aims to welcome and introduce new students to the Film Study Program environment.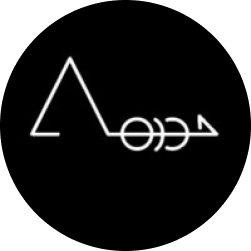 Almanac is an annual screening event organized by Multimedia Nusantara University students to exhibit UMN Animation Study Program students' work from various animation courses.
Filme is a new work program that provides services for students to channel their talents to the public as well as other students.
MAFIA is an annual Familiarity Night event for UMN Film and Animation Study Program that aims to strengthen relations between the two.
ASK (Art Survival Kit) is a talk show event with various experts from the field of film and animation.
Popsicle
Popsicle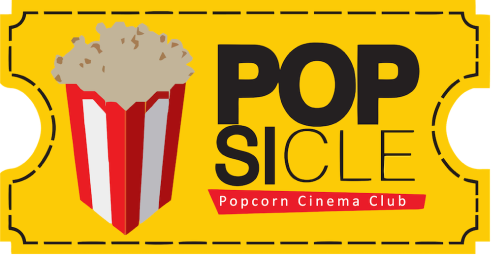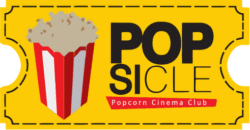 Popsicle (Popcorn Cinema Club) is a community founded by students who love films at Multimedia Nusantara University since 2011. The activities organized by Popsicle are:
Routine screening of student works participating in the UAS Introduction to Moving Image Production, Moving Image Production, and Documentary.
Presenting speakers for seminars and screenings.
Dissemination of information about the agenda or film screenings through social media.
UMN Gate
UMN Gate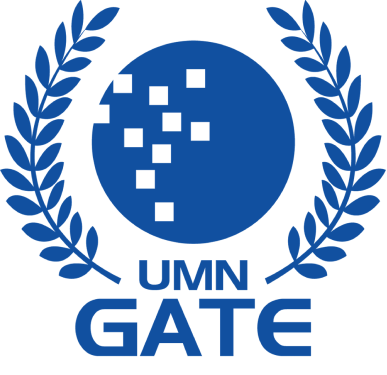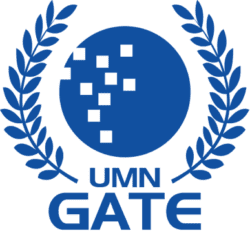 UMN Gate is an organization engaged in distribution to assist students in distributing UMN student film works to various regional, national, and international film festivals. In addition, UMN Gate also distributes to online platforms through an official partnership with a short film-sharing service, Viddsee. In addition to distributing films, UMN Gate also shares information about film festivals through social media so that filmmakers and animators can be motivated to submit works.